Our AMS corporate vehicles can be seen participating in, and promoting at, countless events across North America every year. These vehicles always garner massive attention due to their clean and tasteful modifications, reliable high horsepower applications, and also to our knack for marketing our products and whips effectively. As such, AMS vehicles have won countless awards, up to and including Best in Show.
Here's a non-exhaustive list of events we've attended over the past couple of years:
Blacklist Rally (Toronto, ON)
Dustball Rally (Dallas, TX to New York, NY)
North Face Rally (Toronto, ON)
Diamond Rally (Vancouver, BC)
Motor City Gumball (Detroit, MI)
Bullfest (New York, NY)
Saturns Drives exotic car meets (Toronto, ON)
Yorkville Exotic Car Show (Toronto, ON)
Luxury & Supercar Weekend (Vancouver, BC)
Revscene Spring & Summer meets (Vancouver, BC)
Hot Import Nights (Vancouver, BC & Seattle, WA)
National Z Convention (Various locations, North America)
Zdayz (Deals Gap/Fontana Dam, NC)
Z Nationals (Carrollton, GA)
Nissanfest (Levis, QC)
Ironfest (Shannon, QC)
Langley Cruise-In (Langley, BC)
Motorfest (Rochester, NY)
Megaspeed (Toronto, ON)
Importfest (Toronto, ON & Vancouver, BC)
Cars & Coffee and many other grassroots level events...
AMS also wishes to thanks its partners and sponsors on an ongoing basis for their expertise and support. Partner list for the 2017 season is forthcoming, but in the meantime, here's the current AMS fleet that's about to start making rounds on the circuit.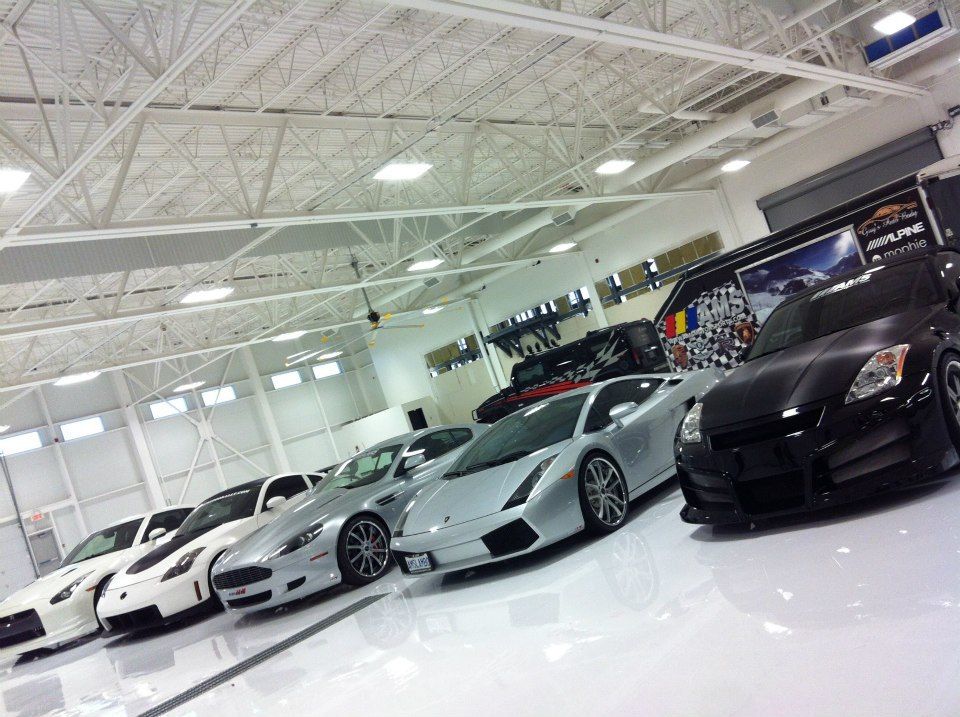 AMS LAMBORGHINI GALLARDO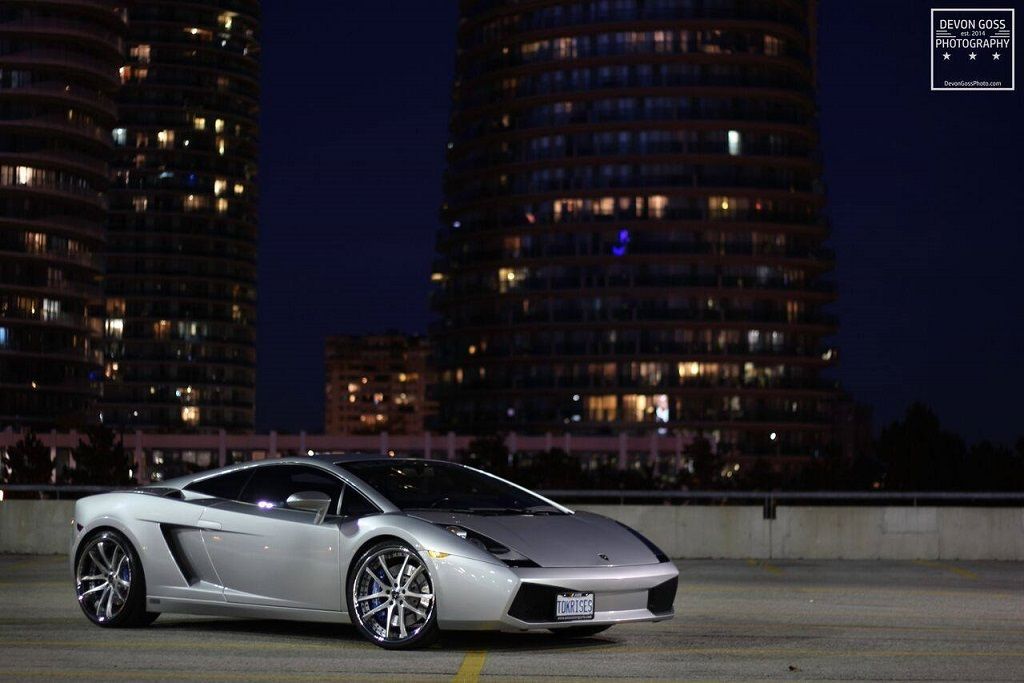 AMS ASTON MARTIN DB9S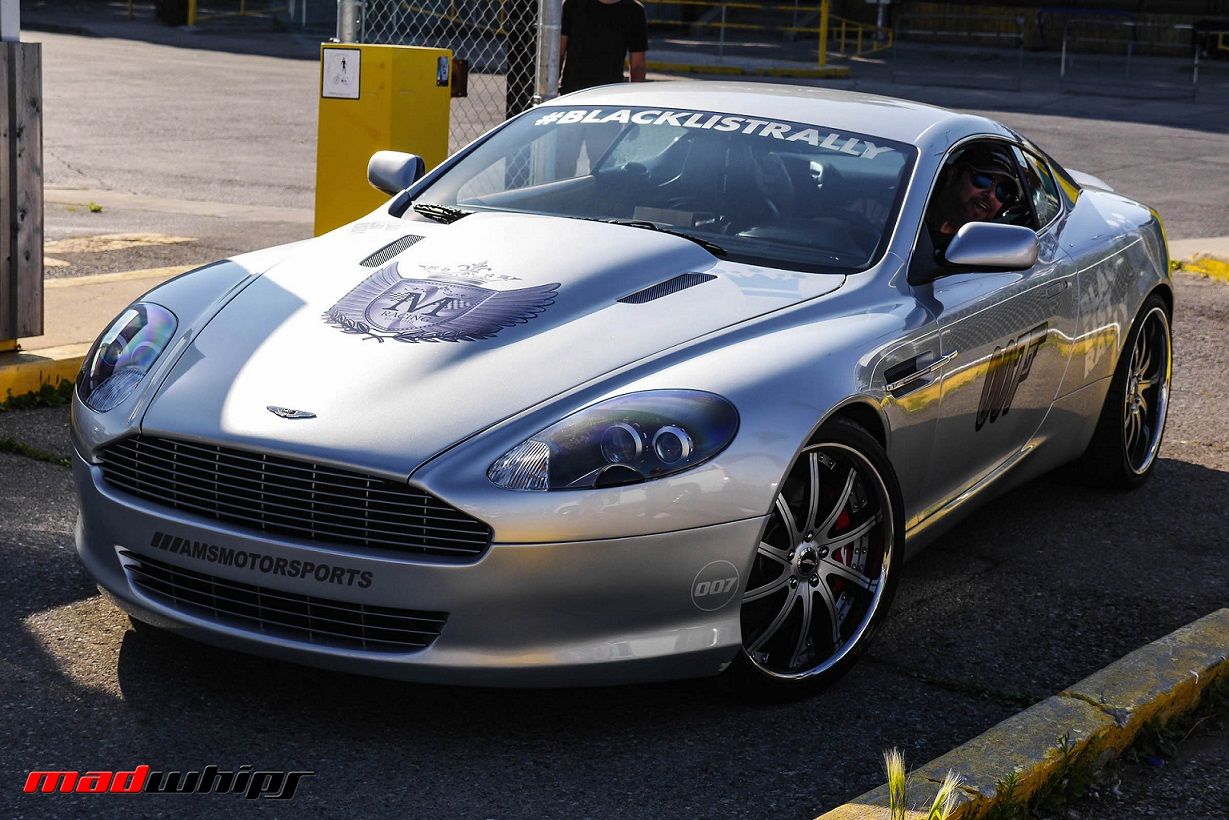 AMS NSX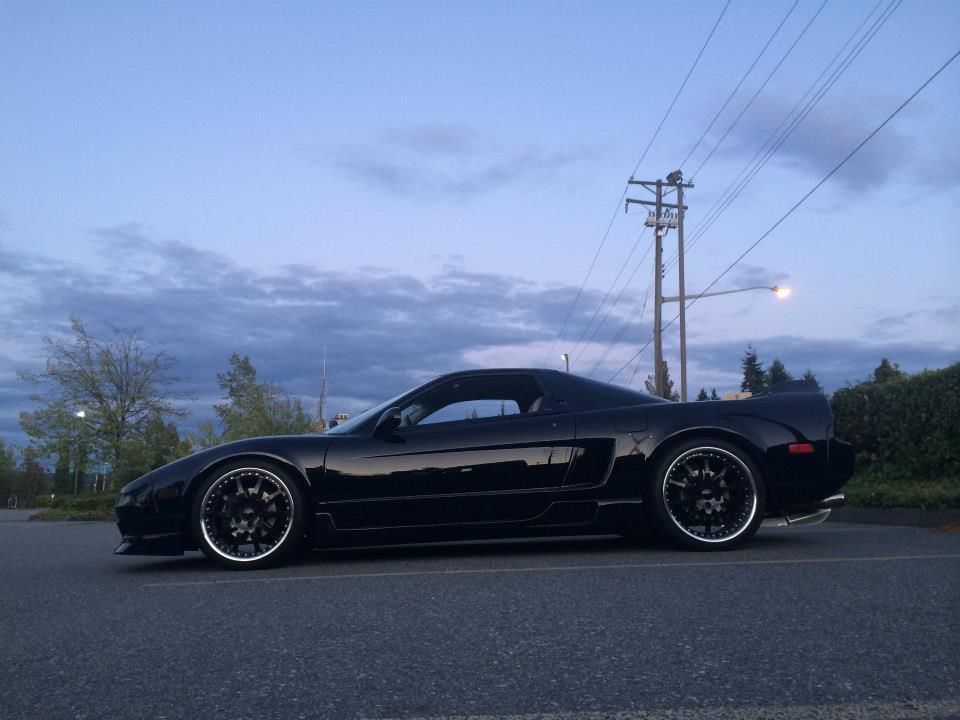 AMS 300ZXTT
AMS 350Z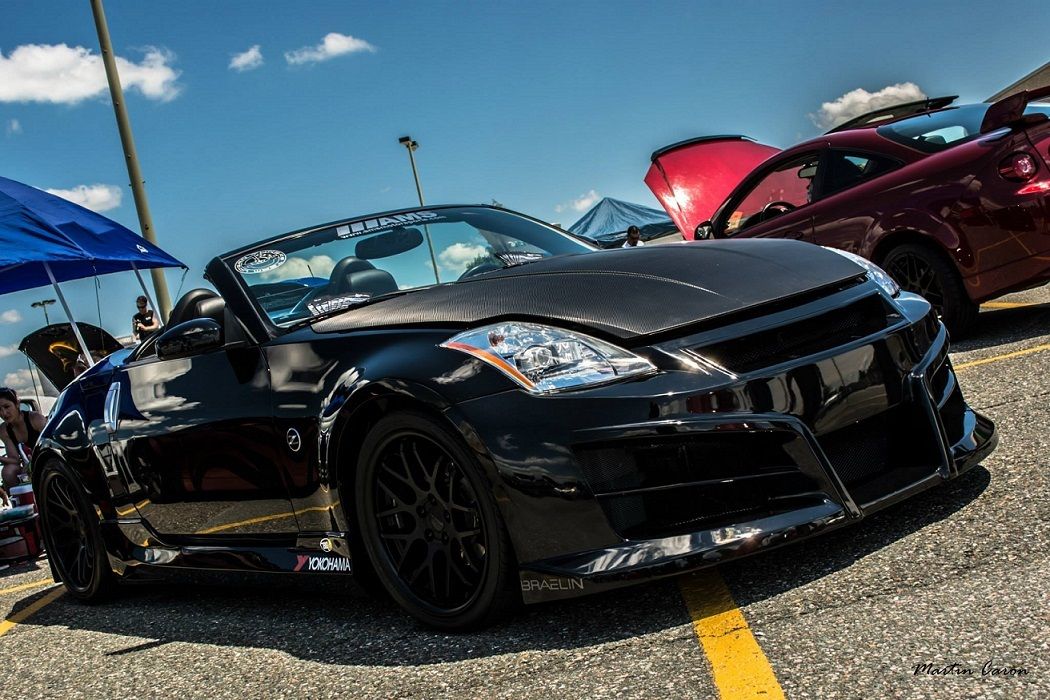 AMS Hummer TRMAN8TR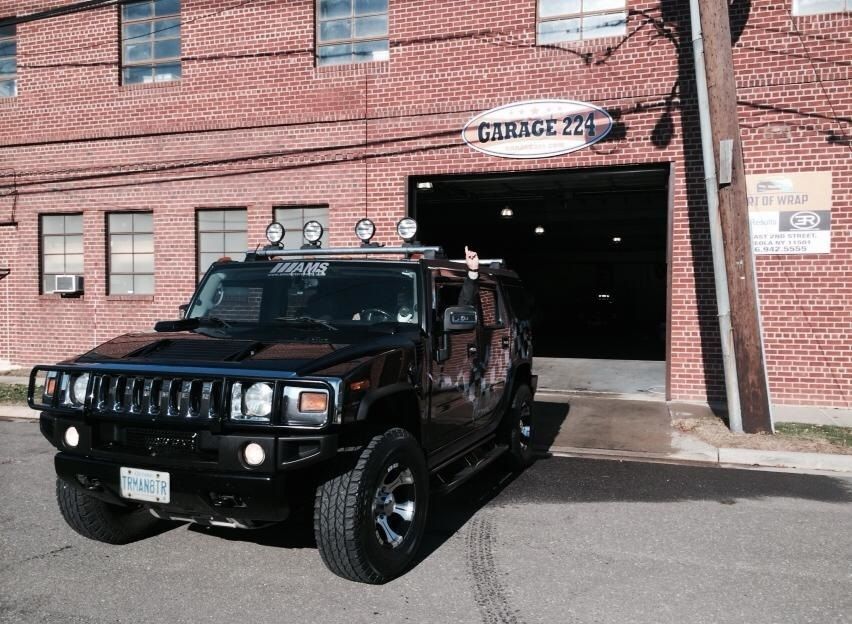 AMS marketing assistants in action!